Go Beyond...
Be Limitless...
---
"The true entrepreneur is a doer, not a dreamer." - Nolan Bushnell
---
Healthcare brands must continually evolve to remain relevant in this dynamic digital age.Brands that refuse to evolve will gradually fade away and go into extinction...
Evolve Health Media is here to bring out the potential hidden in your healthcare brand through the power of innovative digital media technologies.
We partner with creators, professionals, and tech specialists to help healthcare and health tech brands build digital communities, design solid digital strategies and strengthen the online presence of their brands.How can we help your brand become more?
Web Development, Design, & Management

Brand Development & Management

Content Writing and Copywriting

Product Design & Graphic Design

Digital Community Building

Software Development

And more...
Download and read our brochure
You can also fill out a comprehensive and detailed client assessment form below:
Or reach out directly to us by mail and let's talk about what you need:
---
Take a look at some of the work we've done:
Conference page design and development for an International Scientific Conference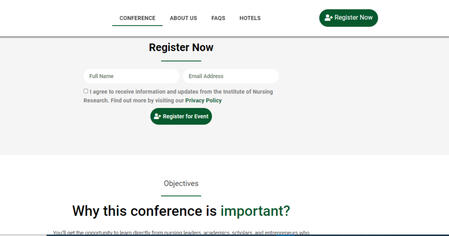 Full website design and development for a healthcare brand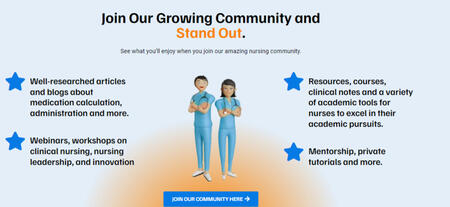 We can't wait to build with you...